Nine Jeweled Textured Styles with embossed features.
There are nine Styles, some are similar but with different pattern features and rotations, colors on the edges from dark to light.
To fit these Styles to your images you can use the slider bar in the style under effects and slide the pattern to fit what ever your making.
These Styles are for Commercial Use, but do not make Patterns and resell the Pattern files, or make new Styles from my work.
The Styles can be used to do what ever you want in your designer kits. They are seamless and work on large and small images

I posted some closeup of the images so you can see the detail, and made a preview with some elements made so you can really see how nice they are. These elements are not included in the zip.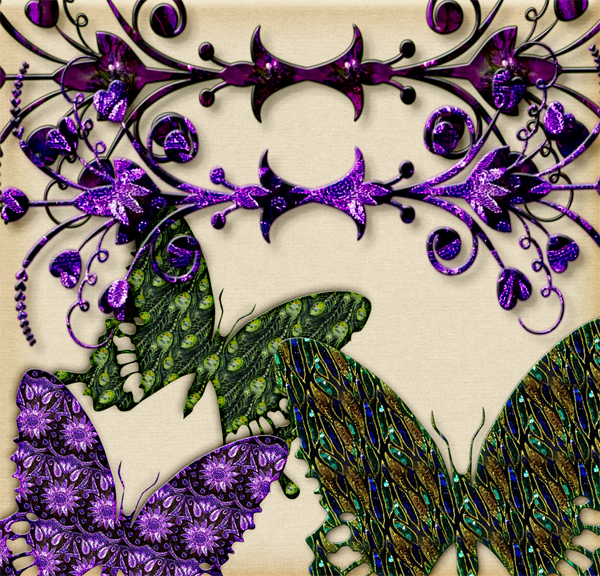 Happy Scrapping!